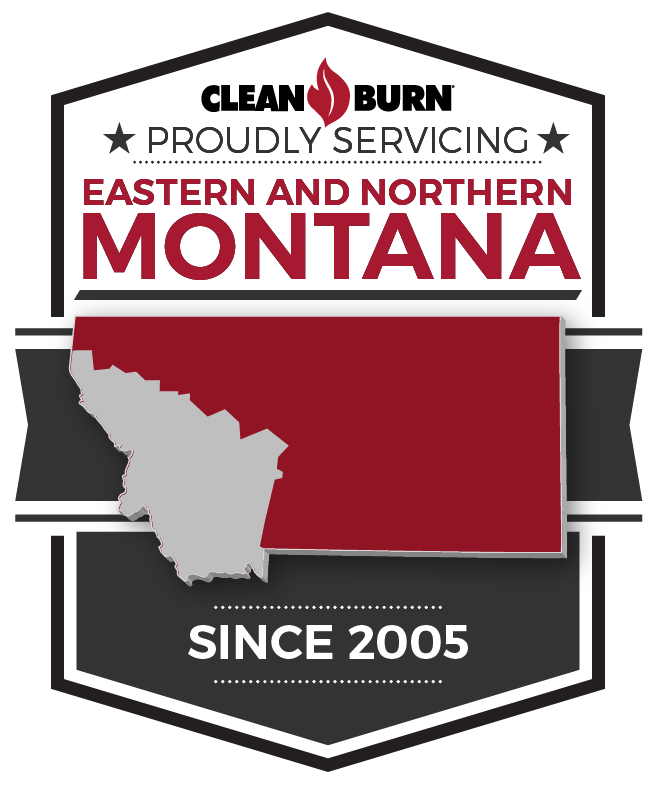 25% Montana Tax Credit
The State of Montana may give you a Tax Credit and/or Deduction for your Clean Burn Furnace. You must use the link below for more information and submit your application. Shop Specialties does not guarantee customers are eligible to receive these Tax Credits and/or Deductions from the State of Montana.
LINK: https://app.mt.gov/myrevenue/Endpoint/Form/RCYL?from=Directory
Eligibility
Individuals, corporations, partnerships, or small businesses
Qualifying Expenditures
Investments in depreciable equipment or machinery used in Montana to collect, process or manufacture a product from reclaimed material or depreciable property that treats soil contaminated or hazardous wastes.
"We've had our Clean Burn furnace at Eastern Mennonite University for about two years. The unit recycles used motor oil from a eight pieces of grounds equipment and 24 fleet operations. The 'free heat' generated by the furnace heats our automotive and equipment shop on campus." "Without our Clean Burn furnace, we would have to pay to have our used motor oil hauled off. Having an on-site furnace is more practical and economical. As an added bonus, we eliminate the liability of transporting the used motor oil to another facility. Our furnace allows us to be proactive at Eastern Mennonite University in recycling efforts that help us save on energy costs."

Eastern Mennonite University | Harrisonburg, VA

"The Clean Burn furnace is a great investment that will pay for itself in about three years. The Virginia tax credit was a huge incentive for us to purchase the unit. We paid about $8,000 for the furnace and installation, and we'll receive 50 percent of that back from the state.""This Clean Burn furnace allows us to forgo the expense and potential hazards of hauling away used motor oil. Instead we're recycling that oil into heat for our shop. That's a 'win-win' investment that I'd recommend to any marina nationwide."

Fairview Beach Yacht Club | Fredericksburg, Virginia
Interested in a Clean Burn?