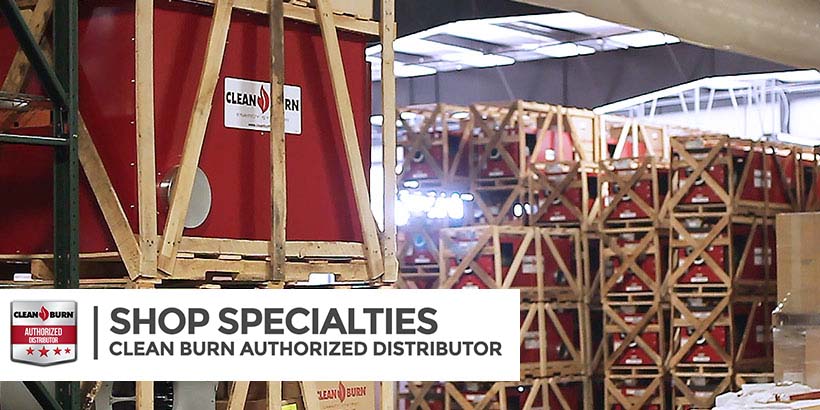 SERVICE AREA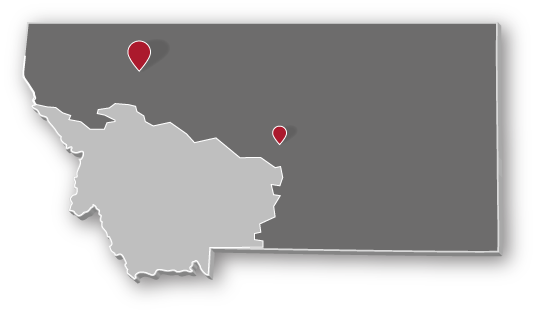 Centrally Located Service Facility For Eastern and Northern Montana
We have a 3 service locations to help provide the best possible customer support for Clean Burn waste oil furnaces, boilers and waste oil recycling centers.
Shop Specialties's commitment to service has made us the leading Waste Oil Furnace Distributor in Eastern and Northern Montana.
COMPANY OVERVIEW
Heating Solutions Since 2005
Shop Specialties is a licensed and insured heating contractor specializing in Clean Burn waste oil furnaces and boilers. Our main office is located in Valier, MT and we have service locations throughout Eastern and Northern Montana for your convenience. Quality on-site service and installation is our speciality. We're open 7:00am to 5:00pm M-F and offer toll-free phone support: 888-676-5448
Shop Specialties is the exclusive Authorized Clean Burn Distributor for Eastern and Northern Montana. Sales, service, and installation of waste oil heating systems is all we do. With Clean Burn® Authorized Service and Installation Technicians on staff, prompt and reliable service is always just a phone call away.
Here For Your Business
We represent Clean Burn throughout all of Eastern and Northern Montana, and we welcome the opportunity to serve you. If you have someone that is taking good care of your furnace and are happy with it, then stay with them. But if you're looking for better service, or even a new Clean Burn, we can help.
Each service truck in Shop Specialties's fleet is fully stocked with parts and equipment so your furnace can be fixed correctly on the first stop. We will work hard to earn your confidence and trust.